Payment Methods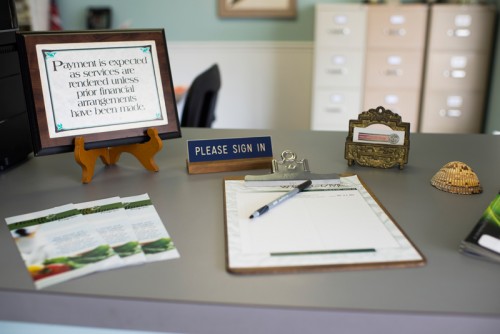 As a courtesy to our patients, we will file your insurance for you. However, keep in mind that the doctor works for you and not your insurance company. Thus you are responsible for your account. It is your responsibility to see that your insurance company pays on time (within 30 days). Co-payments, deductibles, and non-covered services must be paid as services are rendered. We suggest that you contact your insurance company to verify your Chiropractic benefits.
The primary purpose of our office is to provide Chiropractic care and help as many people as possible. Payment is expected as services are rendered unless prior financial arrangements have been made. Short term payment plans are available. Ask how we can help you afford the care you need.
Our office accepts cash,checks, MasterCard, Visa, or Discover.
We are currently in network with: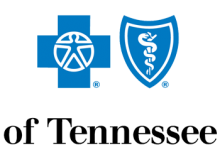 Many plans offer out-of-network benefits. We will file whatever insurance you may have to be sure you receive the maximum benefit available to you.